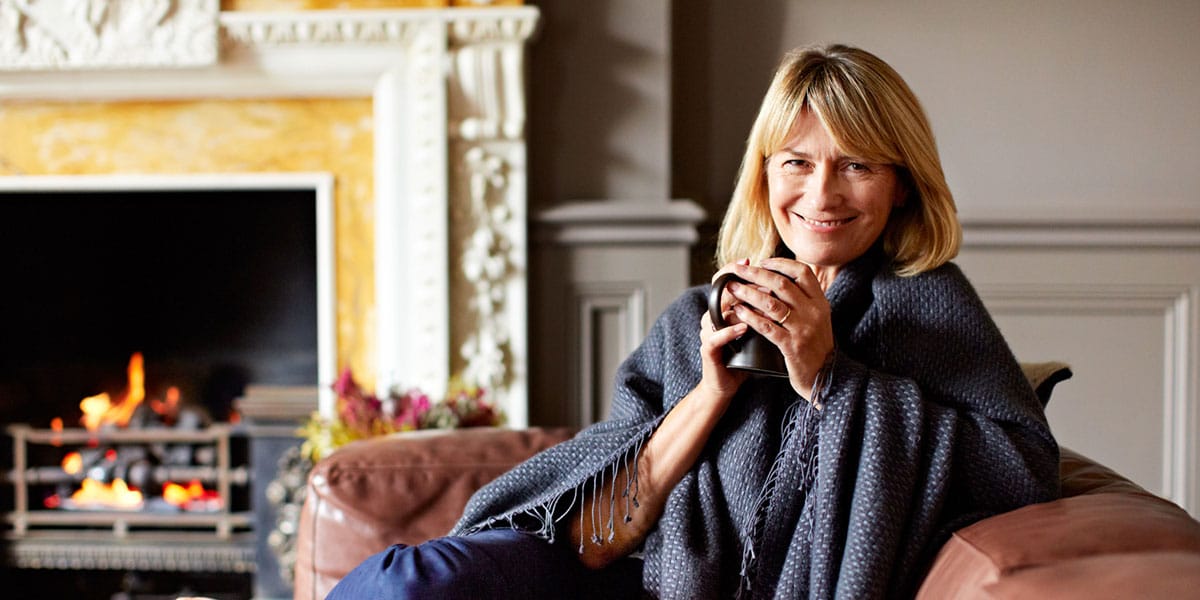 ---
Care of Mouth after Oral Surgery (Do's and Don'ts)
---
BLEEDING: Following extractions some bleeding is expected. If persistent bleeding occurs, place a wet gauze pad over the bleeding area and bite down firmly for 1/2 hour. For impactions and some extractions, you may need to continue biting for several hours.
Please do not use a straw for drinking. They cause excess bleeding!
SWELLING: Ice bag or chopped ice wrapped in a towel should be applied to the side of the face, today and tomorrow. Place ice on your face for 15 minutes, then off for 5 minutes. Repeat for a few hours after the procedure.
BONY EDGES: Bone fragments may work up through the gums during healing. If they become annoying, please return to the office. Removal of such fragments is a simple procedure.
DIET: Light or liquid diet is advised for 24 hours. Advance your diet to regular as tolerated.
ORAL HYGIENE: Tonight after brushing, rinse mouth with blue rinse. Continue rinses daily after brushing in the a.m. and p.m. until finished.
Tomorrow, rinse mouth gently with salt water 3-4 times during the day (especially after meals) using 1/4 teaspoon of salt to a glass of warm water. Continue rinses for at least one week. Continue to brush teeth with special care near the surgical site.
ACTIVITY: Do not do any excess physical activity for 24 hours. Then increase to normal as tolerated (impacted will require longer rest period).
Please call our office at any time if there are questions or concerns.